Online Voting System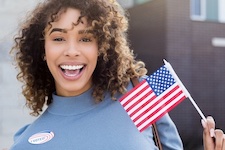 The Skypunch Technology flagship product is the world's first immutable and cryptographically verifiable online voting system. Please visit the separate and dedicated site for more information at www.electionsonline.com.
Amazon Web Services Consulting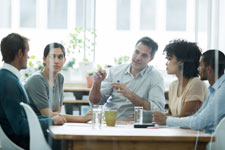 AWS is changing how information technology is managed. The AWS-certified developers and solution architects at Skypunch Technology can help your organization fully realize the benefits of migrating your legacy business applications and on-premise IT infrastructure to the AWS cloud.
Learn more.
Business Performance Optimization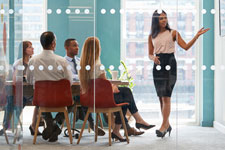 Business process optimization can help streamline your operational efficiency. Skypunch can help with the redesign of workflows, or with the selection, deployment and integration of powerful, modernized systems to enhance your productivity and improve your customer experience.
Learn more.
Migrations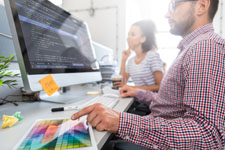 Whether migrating a simple WordPress website, or an entire Information Technology infrastructure from a legacy datacenter to the Amazon Web Services cloud, Skypunch can provide advice and resources to get your applications and on-premise solutions to a better place.
Learn more.
Website Development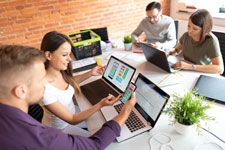 Skypunch can create a totally new website that captures your brand, markets your message, and enables the functionality you need. A portfolio of related services is also available to help address any specialized areas of concern with your existing website.
Learn more.
WordPress Optimization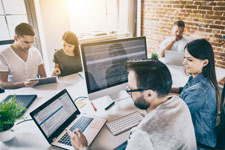 Let Skypunch design and develop your WordPress website, or migrate your existing site to run in the AWS cloud using a highly-available, highly-performant, fault-tolerant, cost-optimized and cloud-native architecture.
Learn more.